Used Spiral Tubeformer Pipe Machine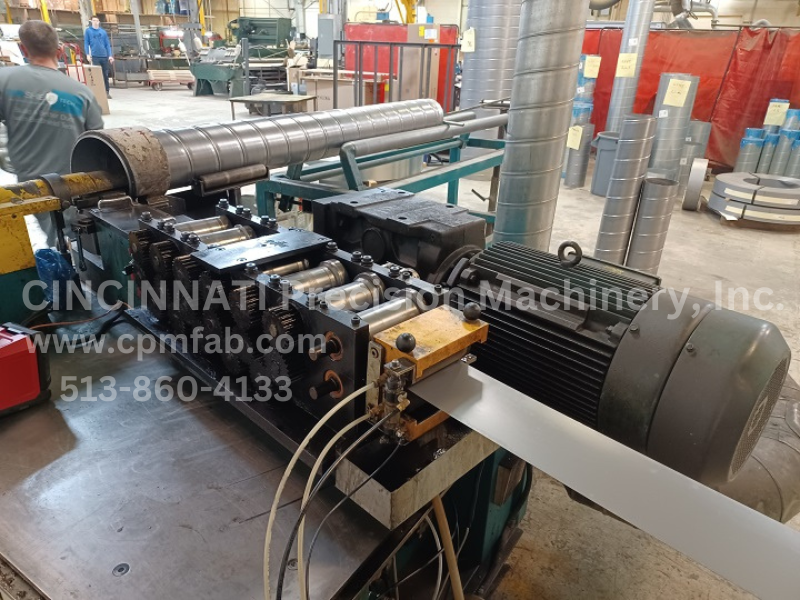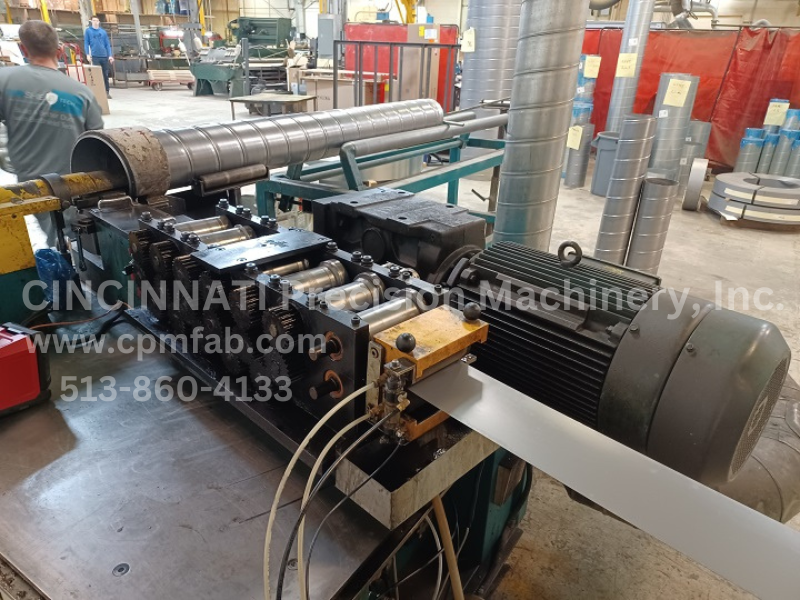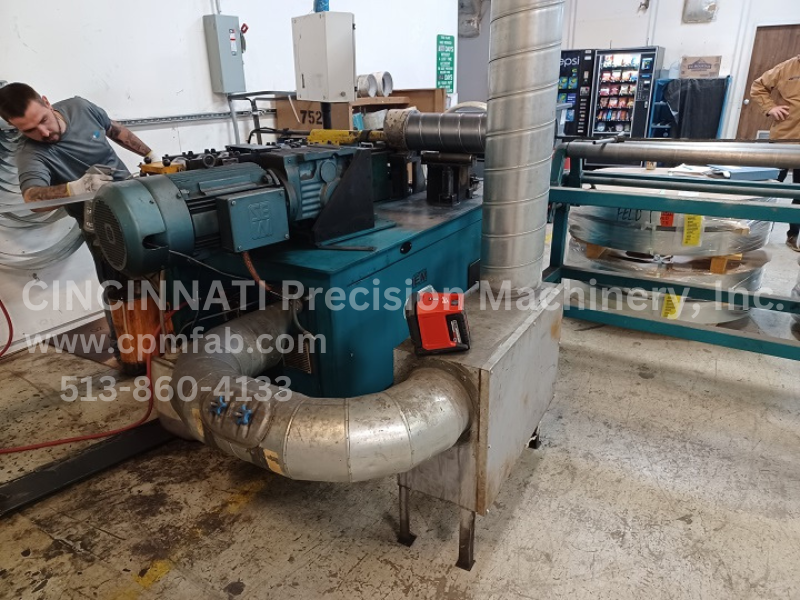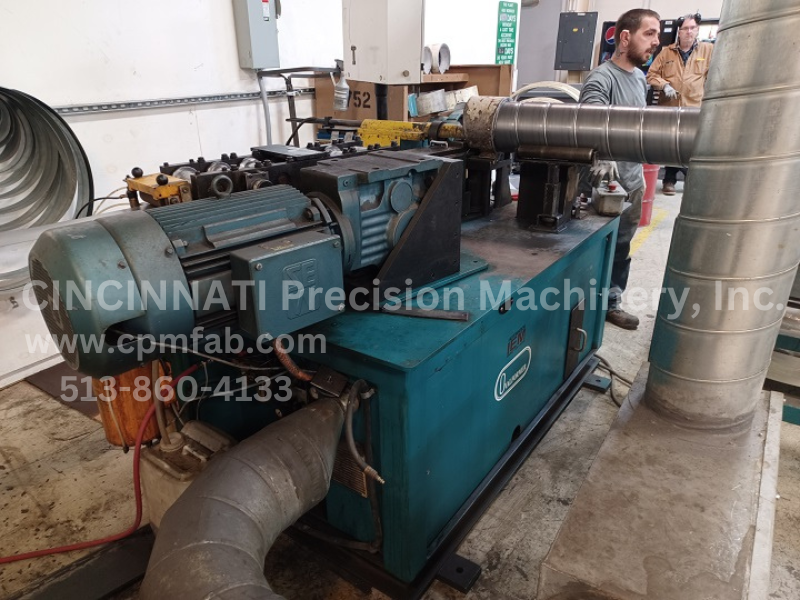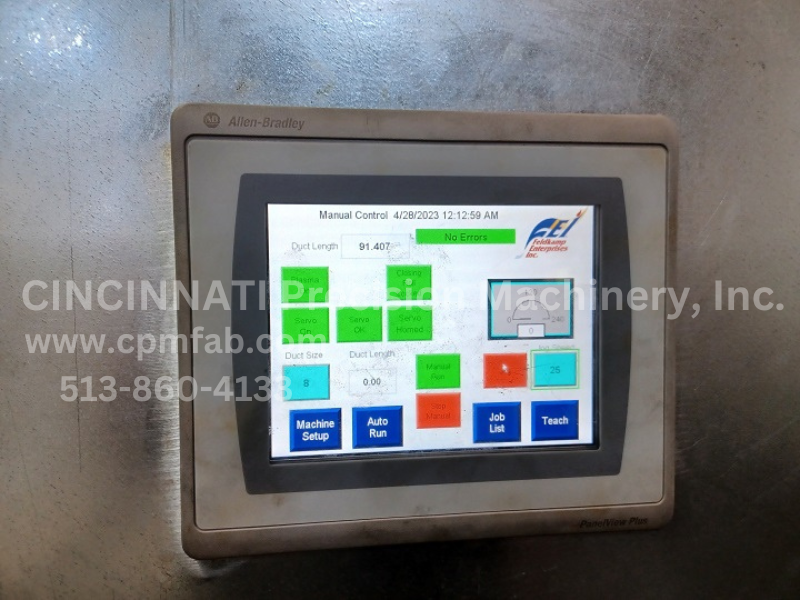 SOLD
Item #1768-OVA
Manufacturer: Ovalformer / Betech
Condition: Used, Good
Location: OFFSITE
Description: Spiralformer SF10014 is an automated tubeformer pipe machine system for producing rigid spiral metal pipe from 4 inches up to 100 inches in diameter. This versitile machine enables you to manufacture pipe from a variety of materials including aluminum and galvanized steel up to 14 gauge and stainless steel up to 18 gauge. Computerized pipe dimensions and adjustment data ensure uniform pipe size every time. The Spiralformer's easy operation and fast production speeds will greatly improve your efficiency.
Specifications:
Model: Spiralformer SF10014 Spiral Tubeformer Pipe Machine
Included Tooling for Spiral Pipe 4" - 42" Diameter
Plasma Cut-off Including Exhaust work
Speed: 240ft./min.
Spiral Pipe Diameter: 4in. (100mm) Minimum - 100in. (2,500mm) Maximum
Capacities:

Galvanized/Aluminum: 14 Gauge (2mm)
Stainless: 18 Gauge (1.3mm)

Cut-off Type: On the fly plasma
Electrical: 70 Amps @ 230V/60Hz/3Ph
Air: 90 PSI
PLC Controlled run out table uncoiler
Machine Weight: 6,500 Lbs.