Sheet Metal Automatic Folders | AutoBrake | Sheet metal machinery
In folding, clamping beams hold the longer side of the sheet metal . The beam rises and folds the sheet around a bend profile. The bend beam can move the sheet up or down, permitting the fabricating of parts with positive and negative bend angles. The resulting bend angle is influenced by the folding angle of the beam, tool geometry, and material properties. Large sheets can be handled in this process, making the operation easily automated. There is little risk of surface damage to the sheet.

Click here for more information on sheet metal folding machines :

Roper Whitney Folding Machines - Autobrakes
Straight Sheet Metal Bending Beam With No Sectioned (Fingers) Tooling.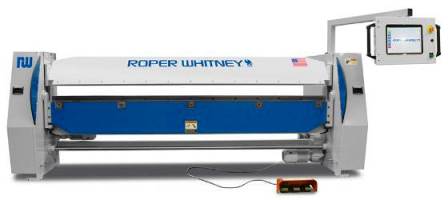 Roper Whitney Straight Autobrake
Straight & Kombi Beam Includes Finger Box & Pan Tooling On Automated Rotating Wing Bending Beam Sheet Metal Folder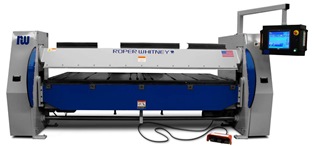 Tennsmith's SBS Folders are fast, highly durable and ready to meet your metalforming needs for years to come.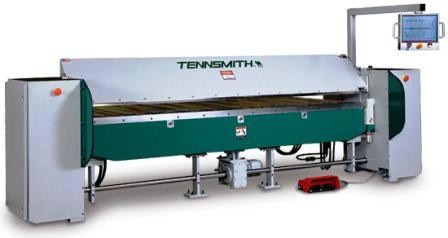 Tennsmith SBS Series Folding Machine